01
Learn
Situated in the heart of Bellevue, Washington's Spring District, Tech Experience Center is located at T-Mobile's National Lab facility. Known as LaunchPad, the facility is also home to the company's network and device testing labs as well as our 5G Hub. It's here that we educate our visitors on the latest cutting-edge wireless tech, and how T-Mobile is leading the industry.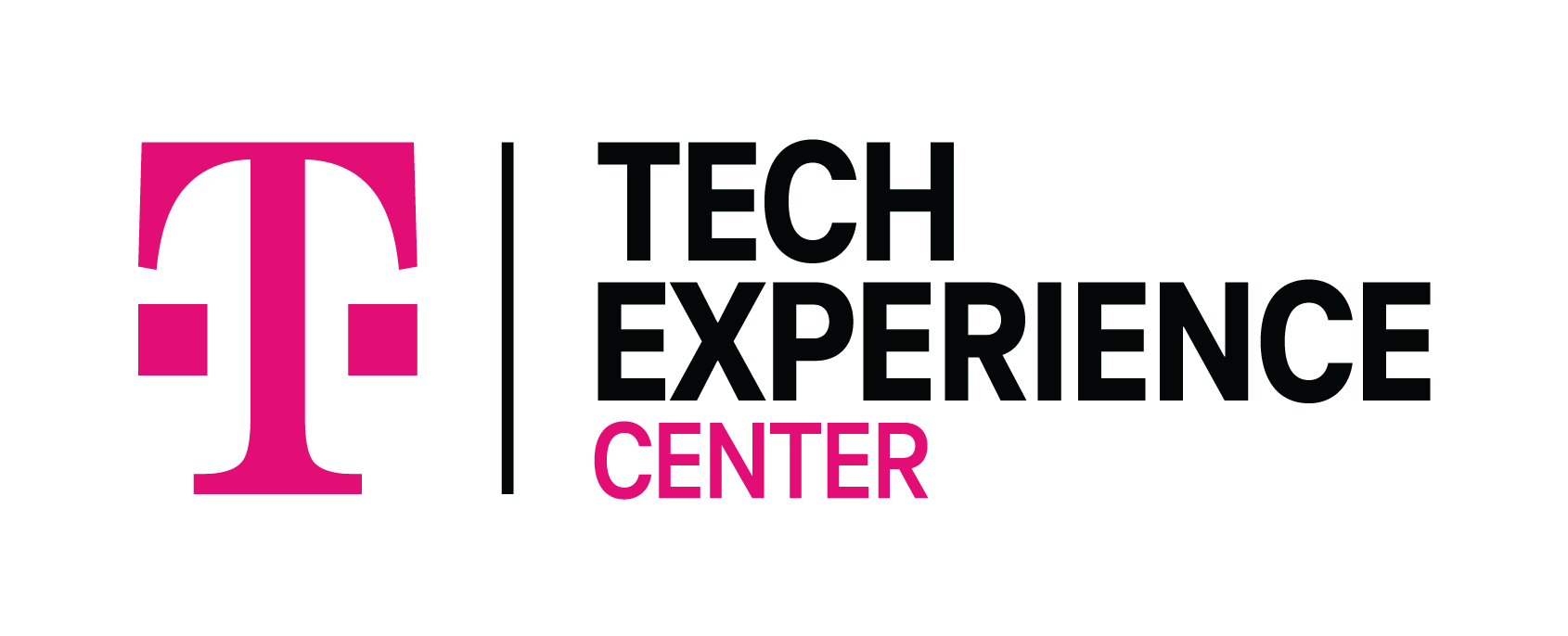 T-Mobile National Labs, Bellevue, WA
02
Explore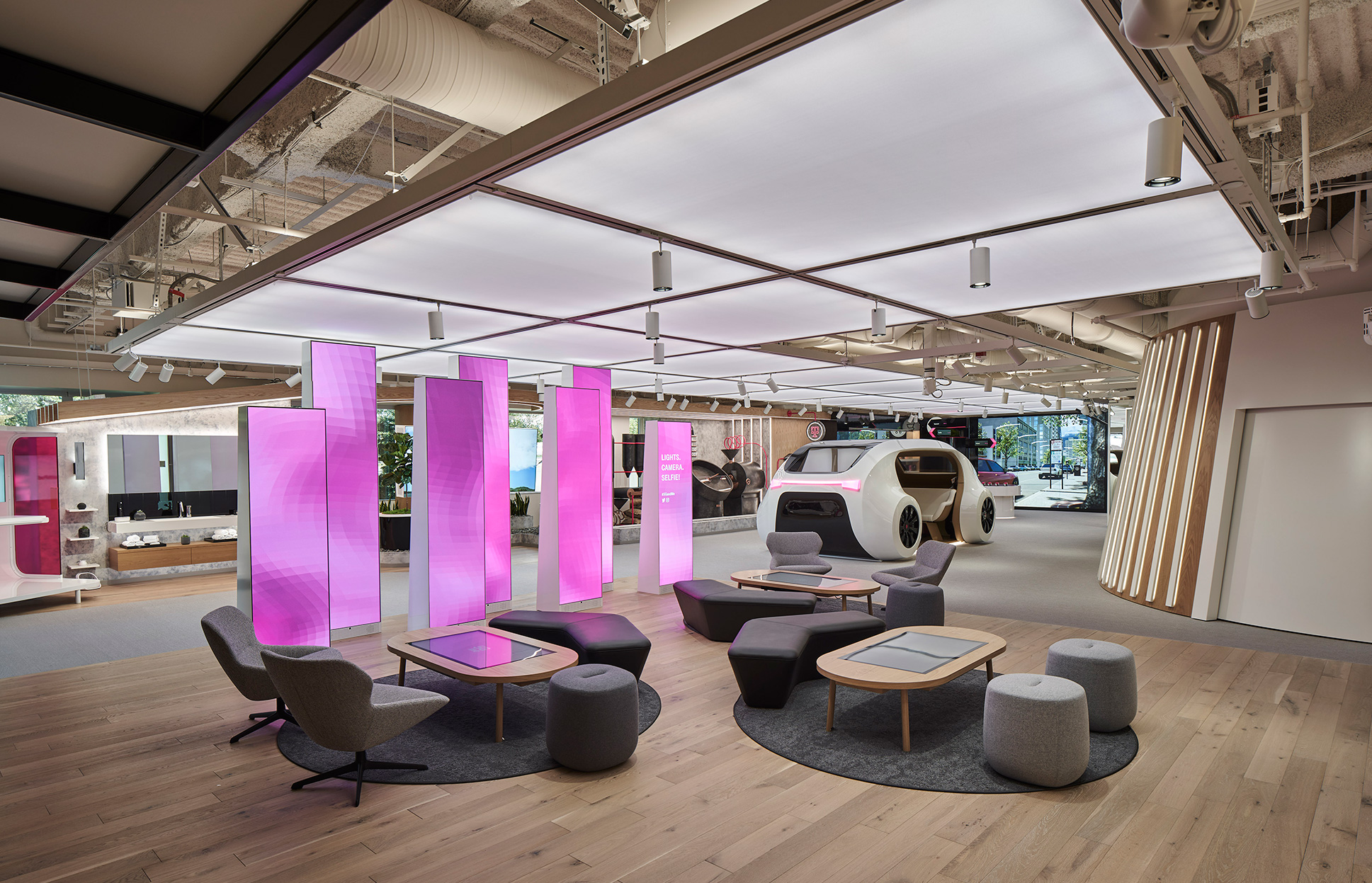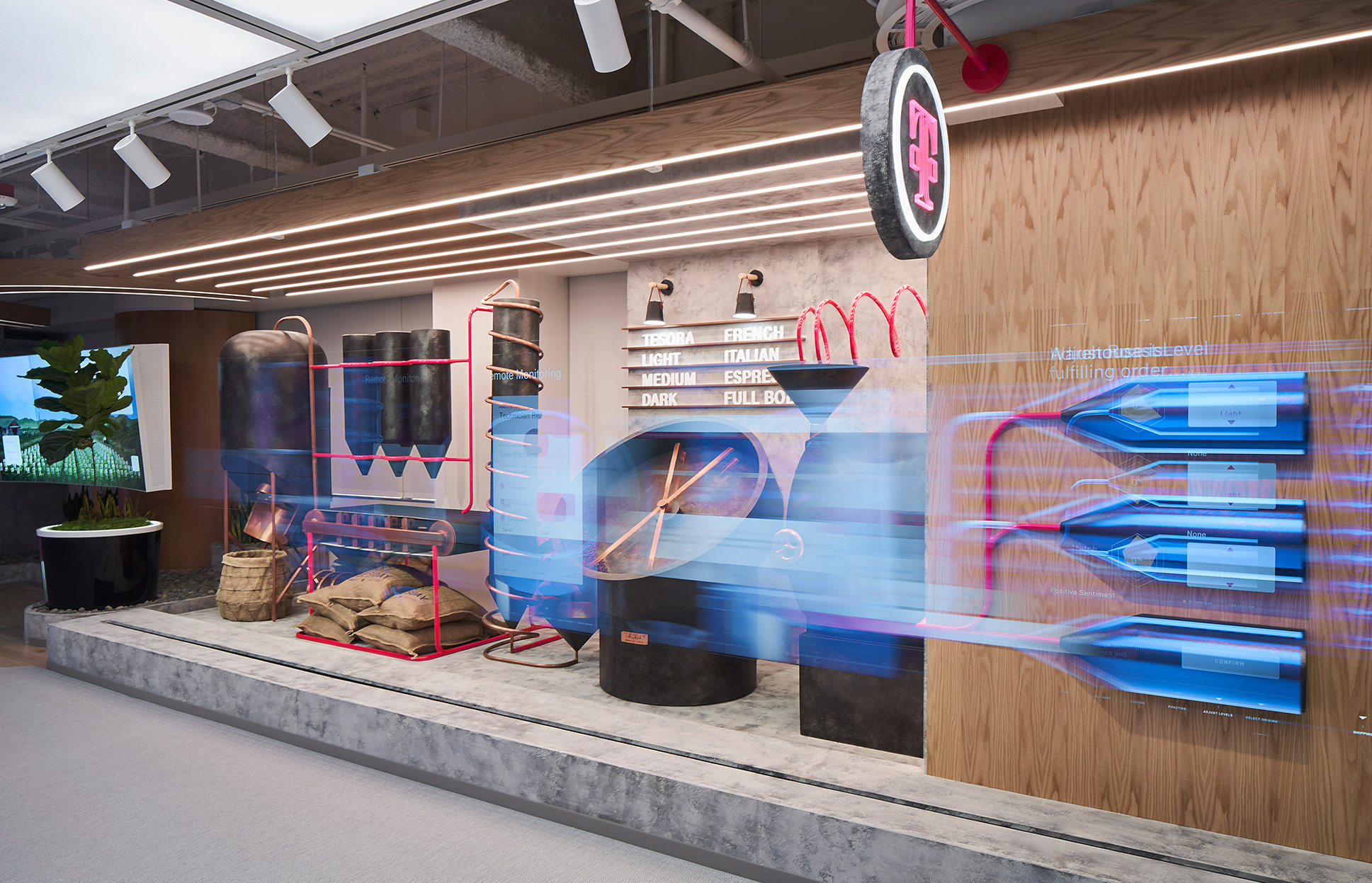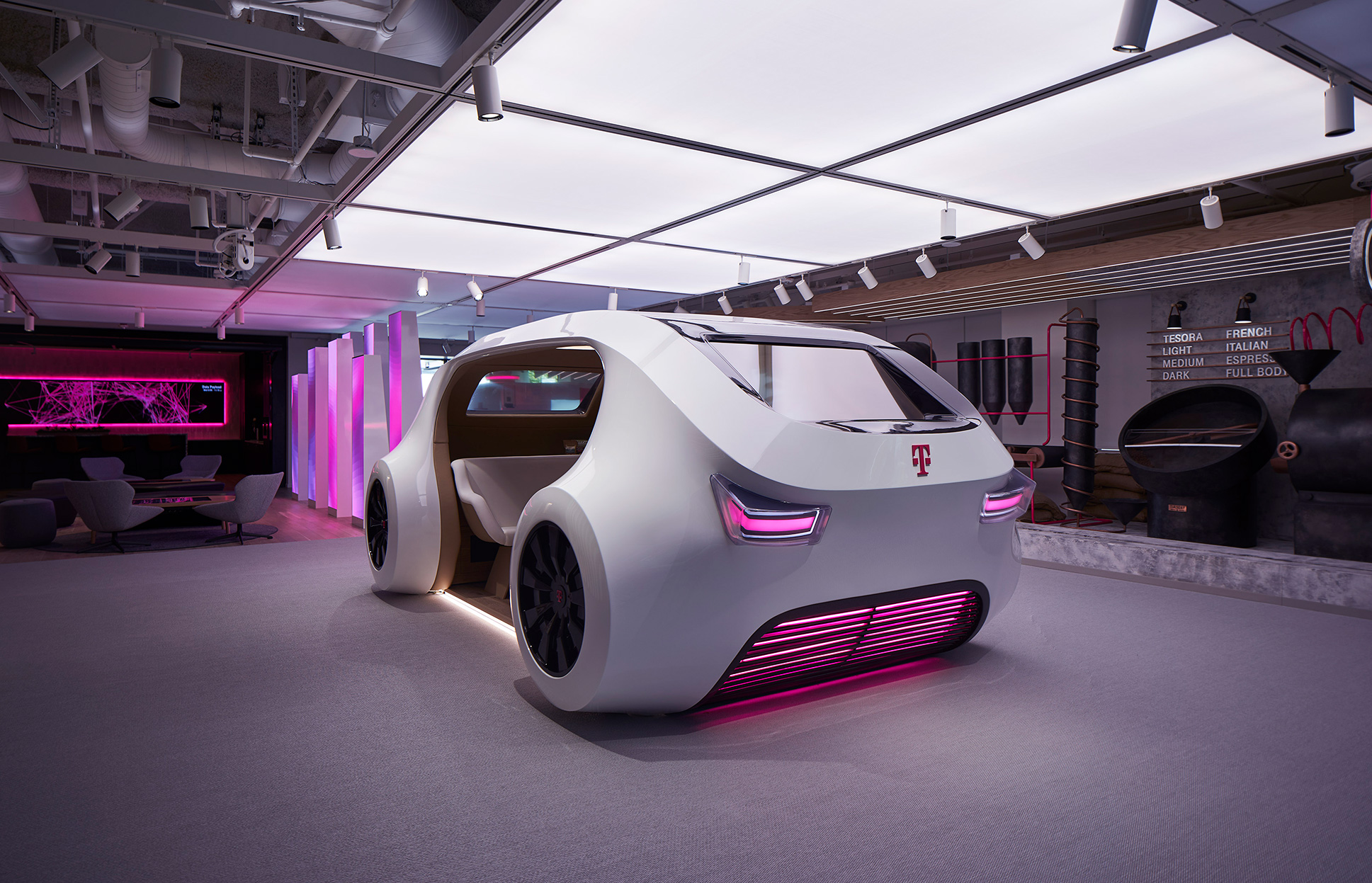 5G&me is located at T-Mobile's beautifully renovated Bellevue, Washington Headquarters providing direct access to executive and strategic engagements. This stunning and immersive showroom full of 5G applications creates a personal connection with our guests as they experience the impacts of this fifth generation wireless tech first-hand.

T-Mobile HQ, Bellevue, WA